5 Solutions for a Plastic-Free Home
So, you want to reduce plastic use in your home. Great! The following solutions will help you find easy swaps and alternatives to everyday plastics to build your plastic-free home.
FIRST, why it's important to reduce plastics:
According to the Earth Day Network, about one trillion single-use plastic bags are used annually across the globe - or 2 million bags every minute. And, over half of the world's plastic thrown out in 2015 was plastic packaging amounting to 141 million metric tons. That plastic pollution causes serious harm to wildlife, and to our environment.
#1: The No Tox Life Dish Washing Block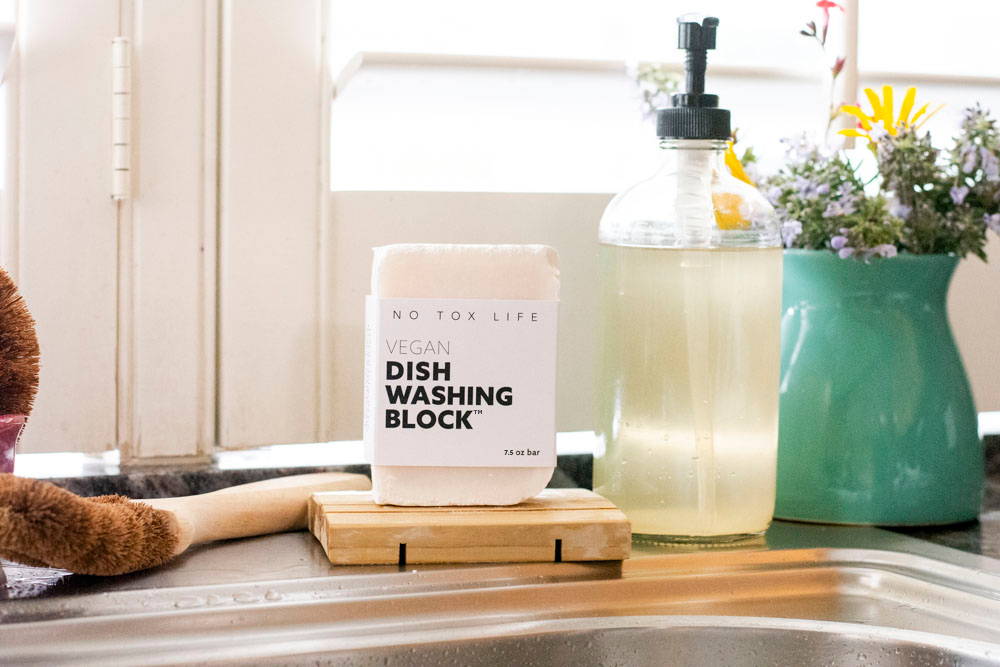 The No Tox Life dish washing block is an easy addition to your kitchen sink. Use it with #2 and there you have it, plastic-free dishwashing forever!
---
#2: EcoCocoNut's Dish Scourer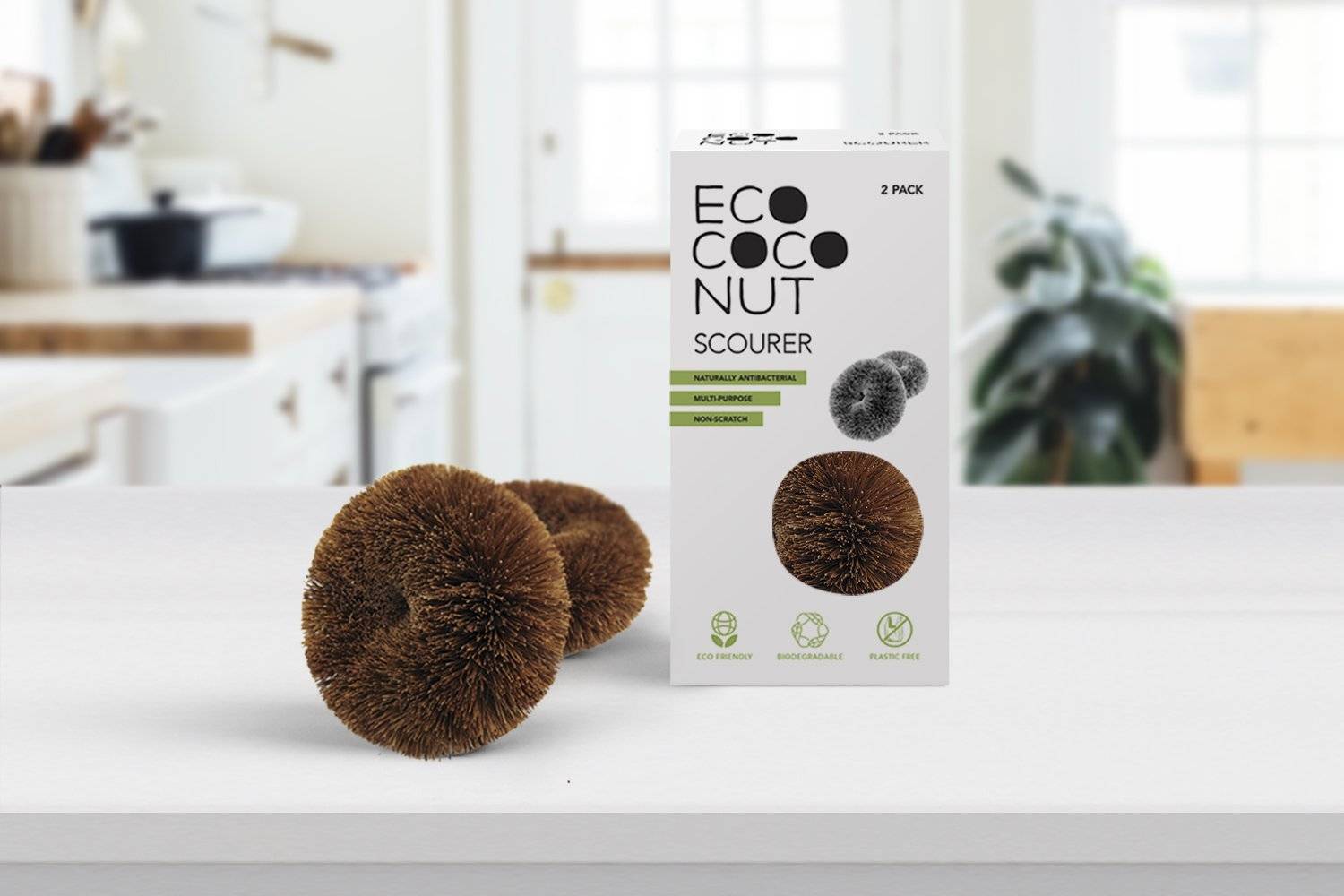 Meet EcoCocoNut a "biodegradable and highly durable multipurpose scourer that has been designed to meet style with sustainability and with all the functionalities to deliver a superior clean in your home."
Sound good? We think so, too.
---
#3: Stasher Bags are the new Ziplocs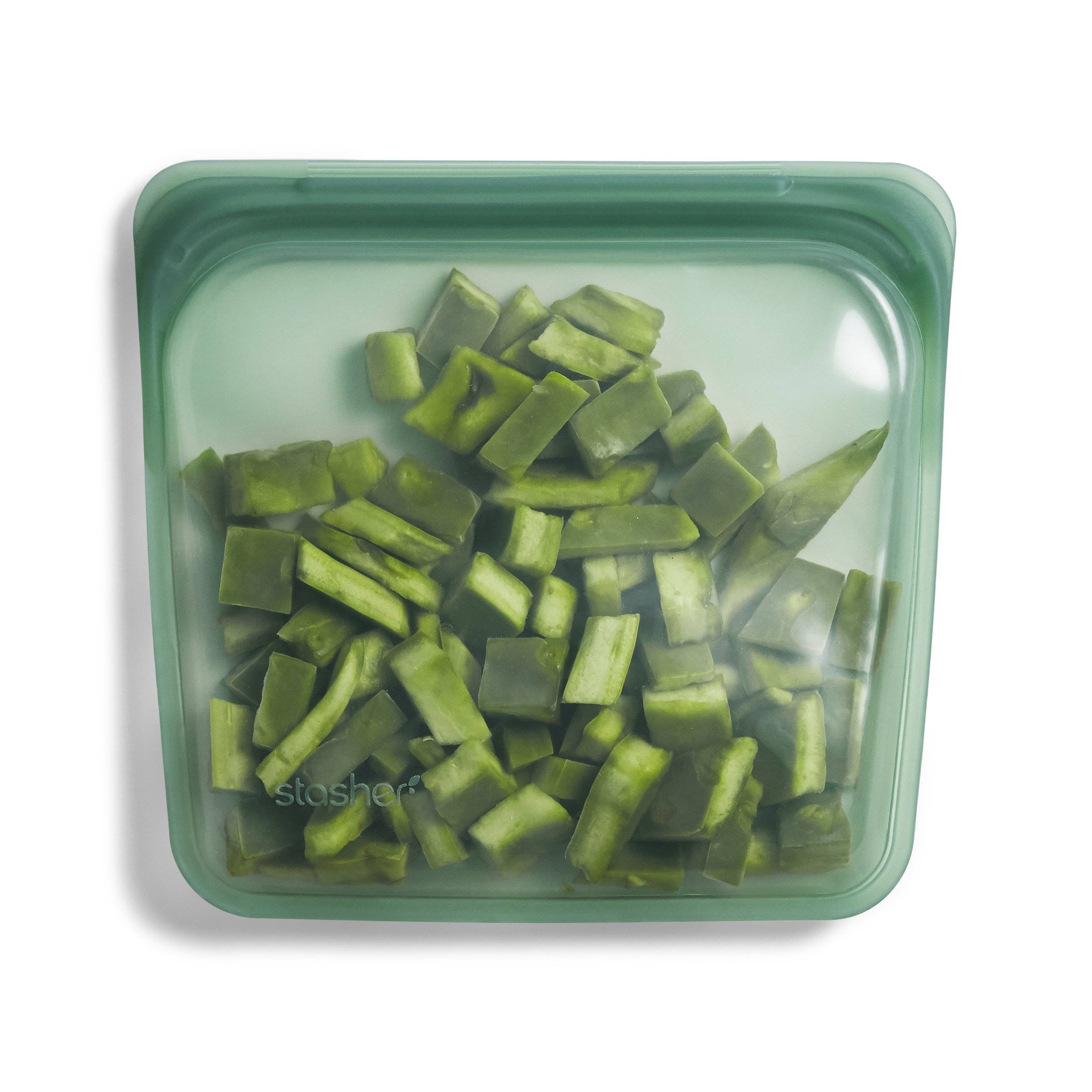 We love seeing these multi-colored bags take over our refrigerator, helping us to eliminate senseless single-use plastic bags! The Stasher bag does much more - even outside of the kitchen.
---
#4: Bees Wrap is the bees-knees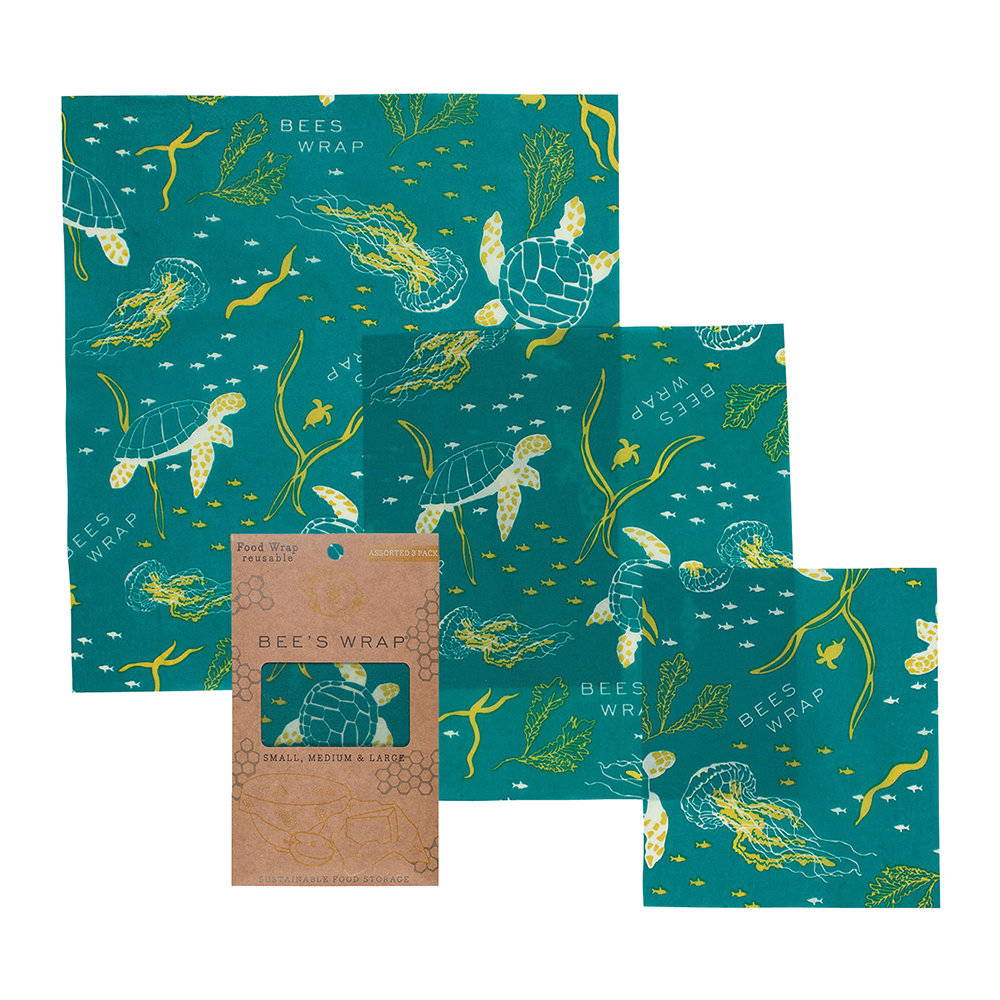 We love the fun patterns of Bees Wrap - much more stylish than plastic! Use it to transport food in your bag with no mess (wrap your apples, oranges, etc) or in place of plastic wrap to stash your leftovers. Keep your food fresher longer, and plastic-free.
---
#5. Larq's reusable, self-cleaning UV light water bottle.
Larq's reusable, self-cleaning water bottle uses UV light to sanitize and kill bacteria. It doesn't hurt that it's super stylish in a variety of matte colors. We carry it with us everywhere - keeping it in the kitchen to stay hydrated throughout the day and to make sure that when we're running out of the house, we don't forget to bring water along for the ride.
Do you recommend other household goods that have helped you go plastic-free?

Share them below in the comments - we love to hear!