MEET YOUR JUICE'S OTHER HALF.
Fighting food waste with crunchy Superfood Snacks - inspired by childhood classics.


We turn fresh fruit and vegetable juice pulp into better-for-you reinventions of the junk food we always craved.

Tasting is believing.
Free Shipping
Across the USA for a limited time only!
No Minimums
Try 'em risk free
10% Off
Subscribe to hear our new product updates & get rewards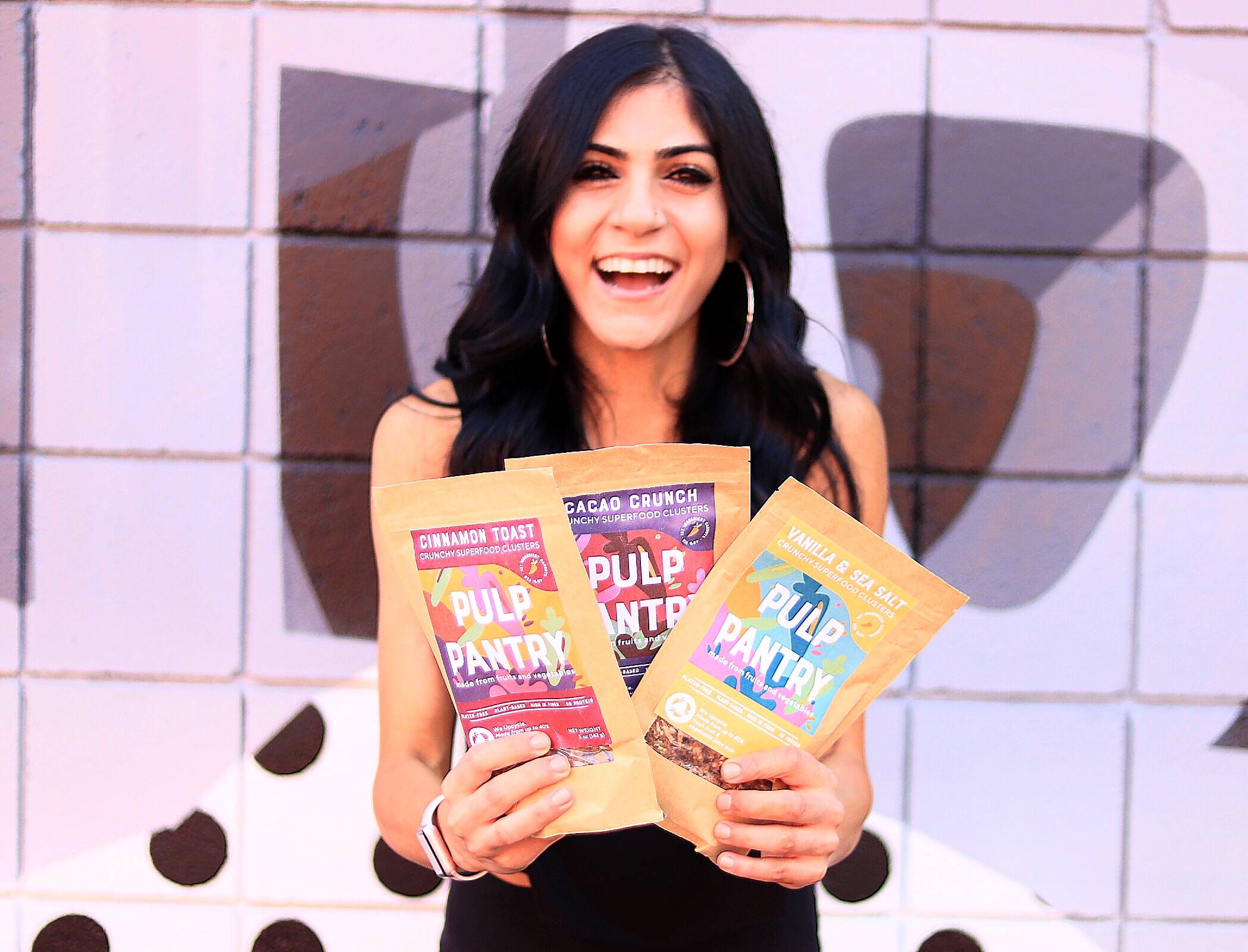 Fruits, vegetables, and fiber made easy.
It's never been so simple to eat your fruits and vegetables - even when on the go. Select from our 3 delicious flavors made from high-fiber fruit and vegetable pulp.
Satisfying crunch and flavor, with that good-for-your gut fiber fix.
"Delicious without being too sweet. They pair perfectly with yogurts as a breakfast treat or snack. And you can't beat that it's healthy. I'm amazed it's made out of pulp and love everything about it."
- Zalina V.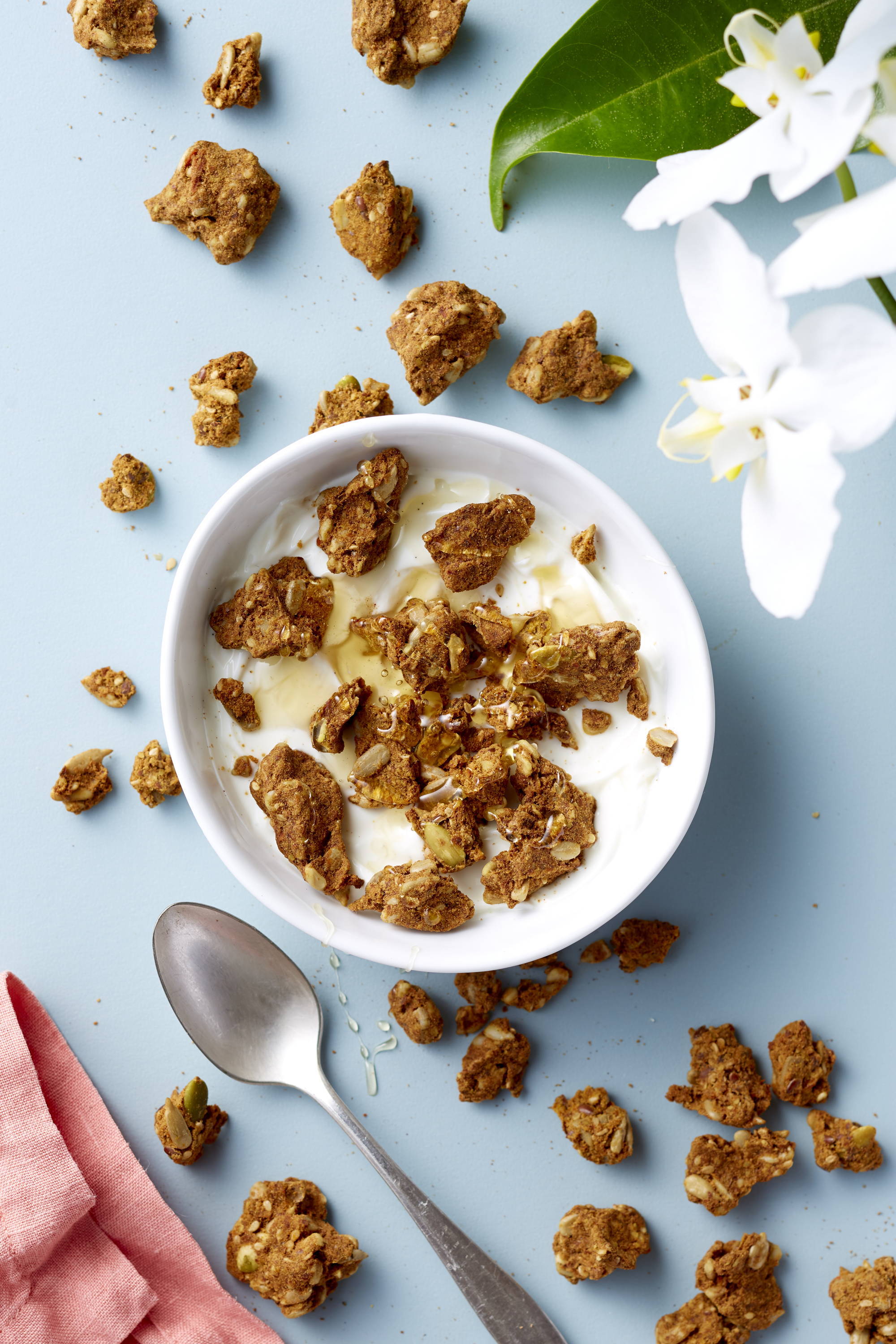 ---
What exactly is pulp? And how is pulp made?
Pulp is the healthiest part of the healthiest foods: the fiber from fruits and vegetables.
Pulp is made when fruits and vegetables are cold-pressed to produce two parts: juice and the high fiber "pomace:" or, as we call it, "pulp."
On one end of the machine, the juice comes out, and on the other, the pulp. Typically, this resource went neglected after juicing - but we think of it as a nutritional goldmine.
What's the nutritional benefit of pulp?
Pulp is 95% of the fiber of whole fresh fruits and vegetables, and contains nearly 2/3 less sugar. It's a carbohydrate that the body can't digest. Fiber helps regulate the body's use of sugars, helping to keep hunger and blood sugar in check. We should be eating 20 to 30 grams of fiber per day for good health, but only 3% of Americans are eating their daily servings. Eating more fiber in your diet can reduce the risk of developing various conditions, including heart disease, diabetes, and constipation.
Where do you source pulp from?
We love our amazing partners! Project Juice, Little West, Made with Love Wellness, to name a few. Shout out to these brands - they're each women-owned! Thanks to these soulful companies for taking big strides for sustainability by working with us.