NOTE: This Baking Mix product has been discontinued for the time being, but keep an eye out - it might reappear!
Check out all of our products at the Pulp Pantry Store!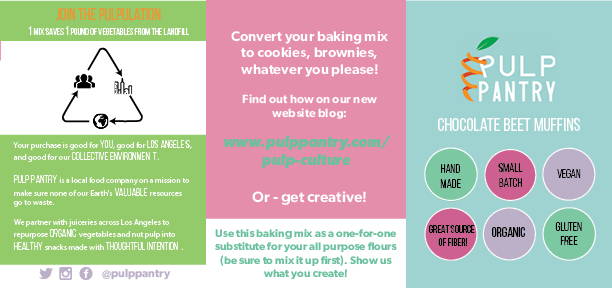 INSTRUCTIONS FOR OUR SMALL MUFFIN MIX (PINT):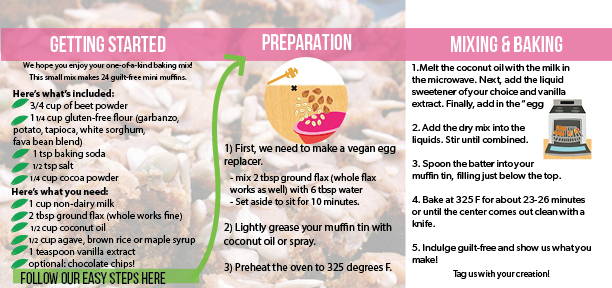 TIP: Add chocolate chip in the mix for double chocolatey goodness!
INSTRUCTIONS FOR OUR LARGE MUFFIN MIX (QUART):