Why are these pancakes pink?
They're made from our blend of beet and gluten-free flour! That's right, beets. Our small baking mix contains about 3 cups of fresh beet pulp, packing these pancakes with extra fiber and nutrients. Plus, the natural sweetness of beets gives an extra-delicious flavor kick, and makes them pretty photogenic. (5 Health Benefits of Beets)
2 tbs of psyllium, flax or chia seeds
4 tbsp water or vegan milk (Find organic, plant-based almond "mylk" at Made with Love Wellness Co.)
Let sit for 5-10 minutes until a gelatinous texture is formed
2 tbsp of melted coconut oil
Vegan egg replacement from above
2 cups of vegan milk - add slowly, stirring to mix with the dry ingredients. Add more milk if needed, or as much as it takes to get a pourable consistency with the batter.
Optional add-ins: vanilla extract and cinnamon for flavor (The Incredible Health Benefits of Cinnamon)
* Be sure to stir until all of the ingredients are evenly combined! Depending on how thin you like your pancakes, you can add more milk. * 
Heat up oil in a skillet and spread it evenly throughout. Once hot, pour pancake mixture in whatever size pancake you like.
Cook and flip until desired level of gooeyness or crispness. Serve with a drizzle of your favorite sweetener. We recommend a drizzle of agave, Frost'd vanilla bean frosting, cinnamon and coconut flakes!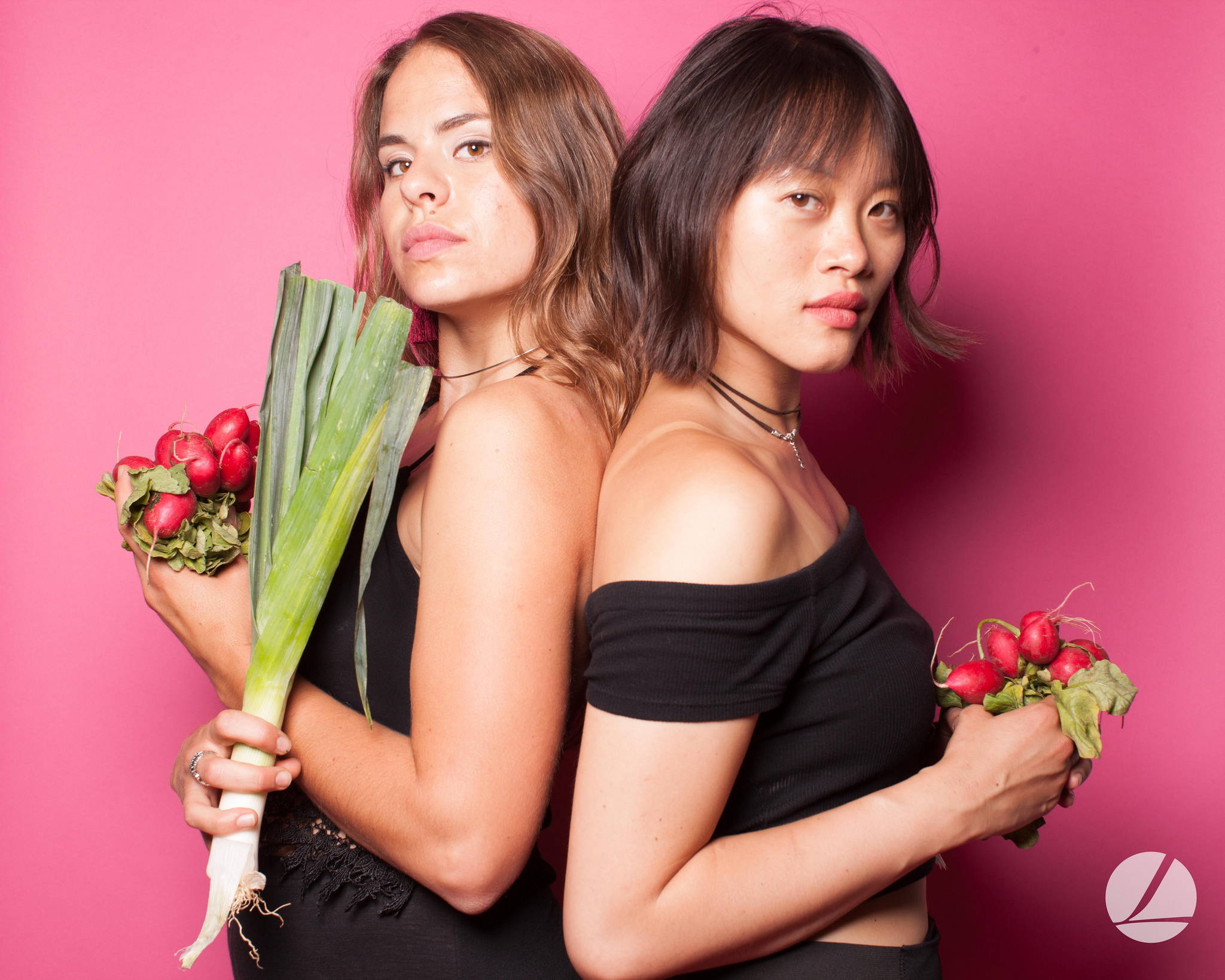 Rock your beets as well as the Pulp team with these pancakes! Send us your plant-based pics @PulpPantry on Instagram or Twitter