"There's no shortage of fabulous food in the Golden State. California's farms and stores are brim-full of delicious produce and Los Angeles boasts some of the greatest chefs and finest food on earth. None of it should go to waste unnecessarily. Yet, across the US, around 40% of food is wasted, with a huge cost to our planet and climate. Meanwhile, one in six Americans faces hunger."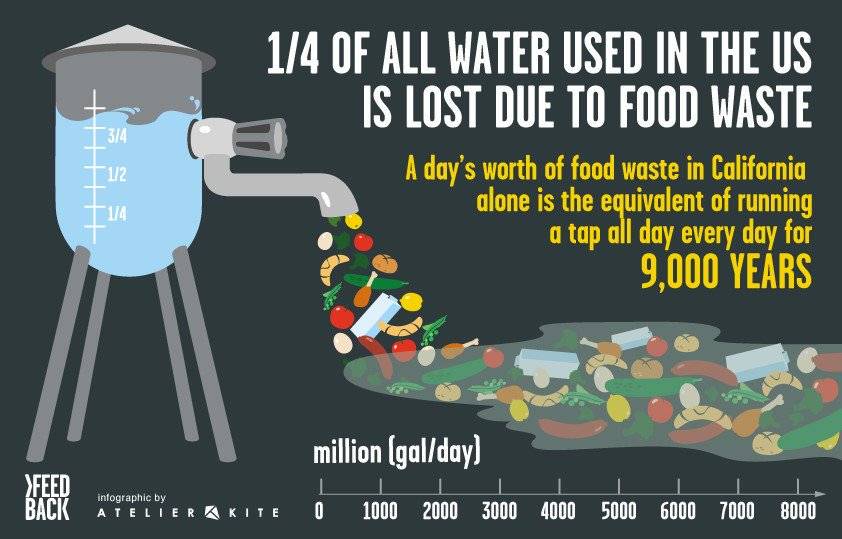 Food waste is a tough nut to crack (How Much Food Do We Waste? - the New York Times). On a large scale, it's tragic to see just how much food ends up in the landfill when there are so many hungry or malnourished people who could benefit from those resources. However, as individuals, we also realize that our small footprint of waste feeds into this problem! Our goal is always to help people think about the waste they produce in a new light - and to have fun and explore the possibilities of transforming what was typically trashed into a delicious treat.
We teamed up with the folks of Feeding the 5000 (an event led by Feedback) to demonstrate the possibilities for turning juice pulp, the high fiber byproduct of juicing, into raw, vegan, grain-free cookie dough that can be eaten with a spoon.
Feeding the 5000 was held at Pershing Square on May 4th. Yes, 5000 people were fed! Made from almond pulp and completely grain-free, these little nibbles were a hit!  
Here's the recipe, which can be made in 15 minutes or under. Thanks to the high-fiber almond pulp, this treat will fill you up when you're on the go and in a pinch for time. And of course, the coconut oil and dates give you a quick boost of sustained energy!
---
Makes 30 dough balls, under 100 calories each.
20 dates (about 5 oz)
1/2 cup coconut sugar (2 oz)
4 tbsp coconut oil (4 oz)
2 cups almond pulp (10 oz) (can be any type of pulp - carrot, apple, you name it)
1 cup almond (or try with any nut or seed) pieces (we use dry almond pulp of a coarser grain size) 2 oz (A Dietitian's Four Favorite Foods that are High in Good Fats - The Washington Post)
1 tsp sea salt
Optional add-ins or outer coating: cinnamon, cacao, cacao nibs, chopped/powdered nuts, maca.... the list goes on.
What you need: a food processor is ideal - blender can work too!
Soak the dates in warm water for 5-10 minutes.
Chop dates in the food processor until small pieces or a relatively even paste-like solution has formed.
Add the coconut oil and coconut sugar, sea salt and any optional add-ins in the food processor.
Add the almond pulp and almond pieces and process until a dough-like consistency is formed and even. You may have to stop the processor and mix a few times to help.
Roll the dough into small balls, whichever size your prefer! We like to make them bite-size. You can also roll the balls in cinnamon or another coating to give them more flavor.
You can adapt the recipe for any type of juice pulp! Swap out almond pulp for carrot and add in soaked cashews and a tad of lemon for a carrot-cake dough ball, or try apple with almond and apple pie spices.
Learn more about Feeding the 5000 and Feedback Org here!