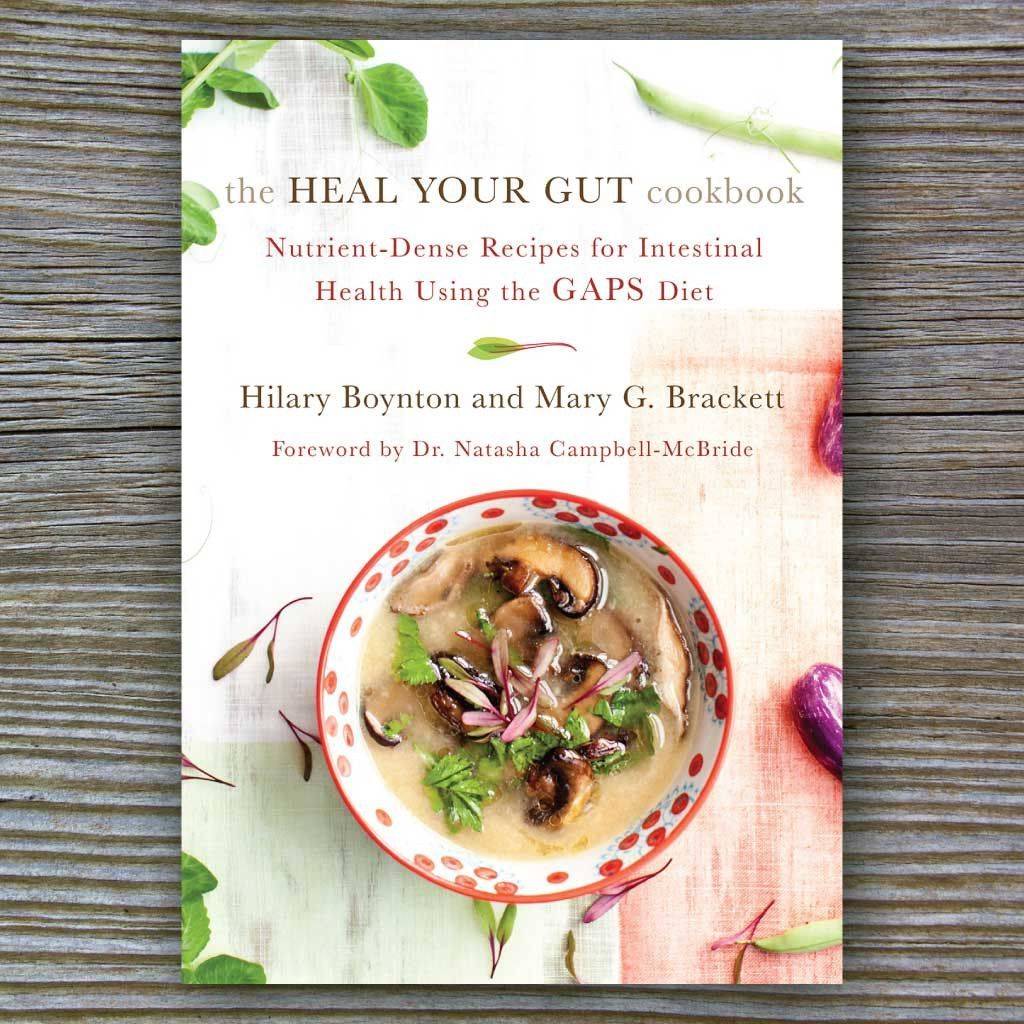 2 cups almond pulp (Also use your almond pulp for raw, vegan cookie dough - recipe on the blog!)

2 lemons

1-2 cloves garlic (how smelly do you like your cheese?)

1/4 cup chopped, fresh herbs - we used sage and basil

2 tsp sea salt

1 tsp black pepper

1/3 cup olive oil (11 Proven Benefits of Olive Oil)
Chop up the herbs into small pieces, then add to the processor with the juice of 2 lemons, the olive oil, the sea salt and pepper. Give the processor a whirl to combine and chop a bit further.
Add in the almond pulp, one cup at a time. Process to incorporate. Add more olive oil or water as needed, but beware that adding more water will make the shelf life shorter!
Once combined, ensure the texture is as desired. Add more almond pulp for a drier consistency, or olive oil for smoothness.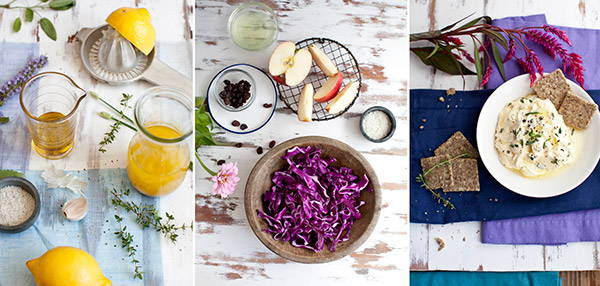 YUM! Holds in the fridge for 3 days or so, and makes enough to put atop your stuffed peppers, pasta, crackers (ahem, Pulp Pantry granola crisps!) and more.