Ready to Eat Vegan Peanut Butter & Banana Chocolate Chip Cookie Dough
Sounds luxurious, I know, but takes only 15 min to make!
Homemade Chocolate Chips:
Incorporate all in a small bowl or cup - start with the liquids and add in the solids, mixing with a fork as you go. Should be somewhat thick but still pourable - adjust coconut oil or cocoa powder to get desired viscosity!
Pour the mixture into small baking cups - we used Silicone baking molds, filling up to only 1/2 an inch or less.
Freeze for about 30 minutes, or until the discs have hardened.
For the Cookie Dough Base:
Blend the above ingredients in a food processor, first mixing the frozen bananas and no more than 1/4 cup of water to form a smooth puree. Then add the peanut butter and pink salt.
Last, add the almond pulp. We began with 2 cups, adding more in to thicken the mixture as needed.
Taste the result, and add maple syrup to sweeten as needed!
Add in the chocolate discs to chop up in the processor.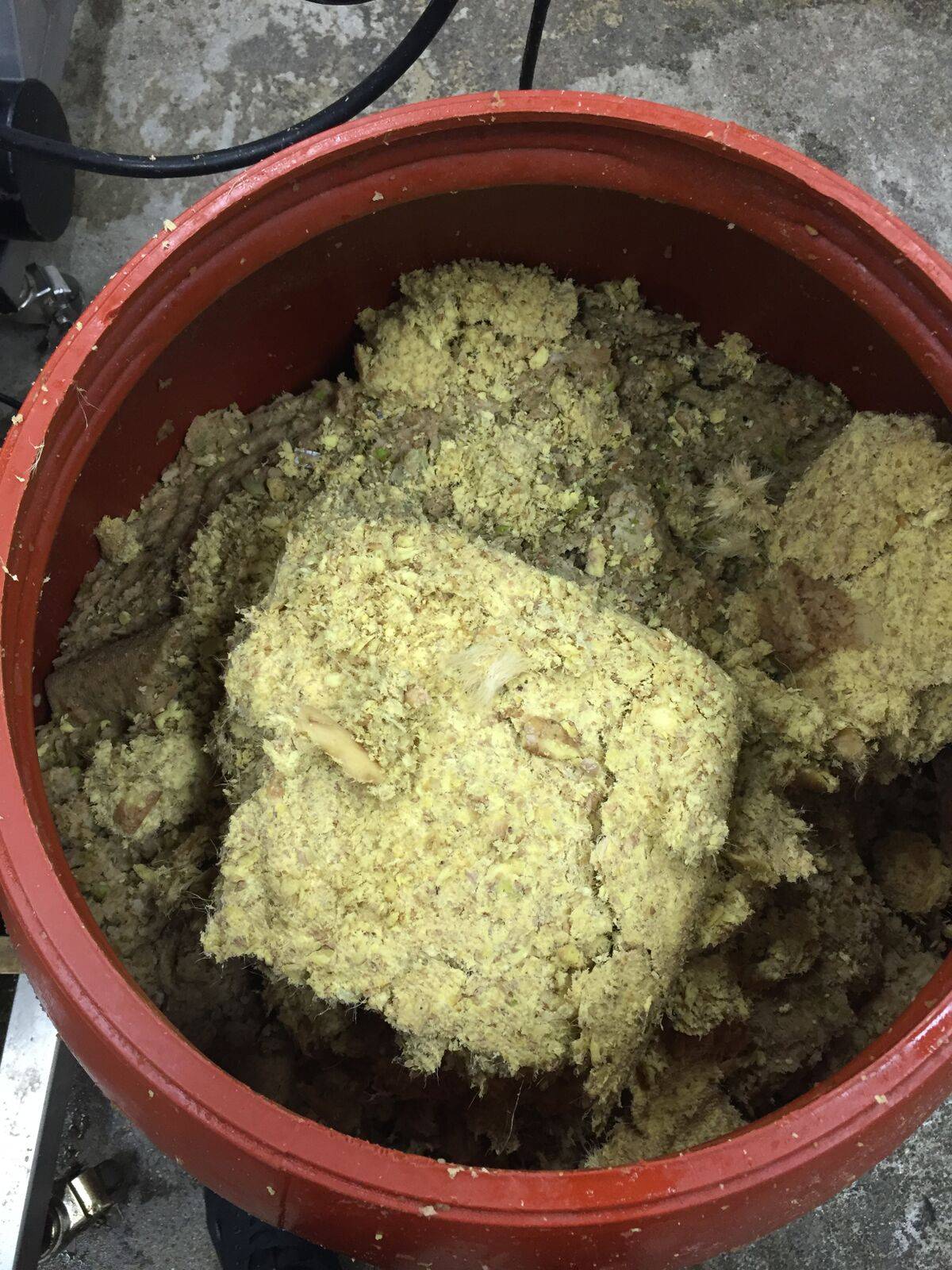 Raw almond pulp from the Pulp kitchen