Pulp Pantry in Smash'd Co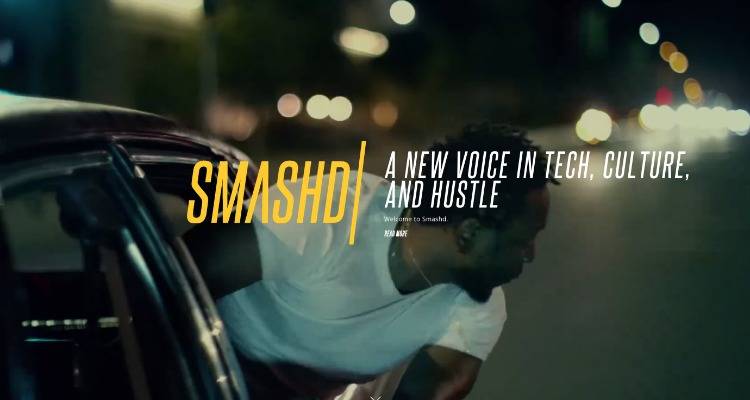 How one female founder is turning juiceries' trash into treasure
BY MARLEE SHERWIN | MARCH 3, 2016
It all started with an "aha" moment.
Kaitlin Mogentale has always been the type to remind her friends of the effects of plastic water bottles, the importance of reusable bags at the grocery store, and never wasting food. She began consuming a vegan diet after taking an Environmental Studies course her freshman year at USC.
"If I'm an environmentalist," she asked herself, "if that's really true, how can I not sacrifice something for that?"
During her senior year, Mogentale watched a friend juice a few carrots, overly intrigued by the pulp coming out of the opposite end of the juicer. This pulp was just going to be thrown away?
What about all the trendy L.A. juiceries, a dime a dozen on the West Side? Were they also just throwing away their pulp?
Depending on the process used to press juice, varying levels of micronutrients, meaning vitamins and minerals like calcium, iron, and magnesium, as well as macro-nutrients, like fiber, are lost in the rinds and tossed in the trash.
"If it wasn't for years of transforming my own diet, I wouldn't have been experimental with food," she said.
Mogentale saw an opportunity to collect all of this pulp and repurpose it into healthy, organic snacks. The entire premise of her business model is to address the major social issue of food insecurity across Los Angeles.
According to Feeding America's 2015 "Map the Meal Gap" report, the largest community of food-insecure citizens in U.S. cities are people in Los Angeles County. Even more shocking, one in four children in Los Angeles go day-to-day without enough to eat.
Less than two years since its inception, Pulp Pantry offers an assortment of 7 crackers, 5 types of granola, and an array of baking mixes during the holiday season.
Mogentale herself is at three farmers markets a week, routinely spending over 12 hours every Friday in her commercial kitchen preparing product.
In recent months, she's run out of pulp by the third market of the week, leaving her up all night to cook in her now commercially-certified home kitchen. She's brought on two interns and added a second cooking day to keep up with the demand.
The 22 year-old CEO has created an organic snack brand with a level of social responsibility focused on bridging the gap between food surplus and food insecurity.
Here's our interview with Mogentale:
Q: How did you pull the trigger, deciding to start a company immediately after college?
Mogentale: I first picked up pulp in October of 2014. At that time, I was in classes and participating in pitch competitions. I knew what I wanted to do, but I wasn't sure I should really do it. After graduating, I hiked the John Muir trail, where it became clear I needed to really go for it. I knew I would regret it if I joined corporate America. Pulp Pantry was officially incorporated in September 2015.
Q: How did juiceries initially react when you approached them for their pulp?
Mogentale: It's the people behind every operation. I had to find the people who care about sustainability, but didn't have the resources to do more. I've co-branded Pulp snacks with two L.A. juiceries, Renew and Shakti. Figuring out processes to incorporate my needs, like storing apples and pineapples separately from greens, and so on, in kitchen protocol has been a learning process.
Q: Now that you're a functioning, viable business, what are your next steps to achieve your end goal of helping the food insecure?
Mogentale: I've had to rethink the impact model, pushing into e-commerce and retail, really working to get distribution among natural food stores. The initial consumer, who has had Lay's their whole life, needs education to chose kale chips and granola.
I've prioritized being a sustainable company with legs to service my end goal. Soon I'll be able to bring on more employees, allowing for consumer testing to figure out the healthy food access model for 2017.
My 2-3 year goal is to leverage different resources in food-lacking communities, educating through church and school organizations.
Whether through a 1-to-1 model, a sliding scale, or another scenario, Pulp Pantry is expanding organically and strategically, providing delicious snacking alternatives that are the perfect "juice's other half."
ABOUT MARLEE SHERWIN
Marlee Sherwin is a freelance writer in Los Angeles, writing for various online publications. She is also a Trend Forecaster at The Doneger Group, focusing on women's contemporary and men's surf, skate, and streetwear.
Find the full article here!