Pulp Pantry Celebrates Women's History Month with Feastly
Throughout all of March, Feastly promoted #girlswithknives, their "month-long quest to elevate the innovative, talented, and totally badass women who are changing the face of the culinary industry." Leaders from Pulp Pantry, Kite Hill, Imperfect Produce, and other female nutrionists and food entrepreneurs came together on March 14 to celebrate #GIRLSWITHKNIVES for Women's History Month and discussions about food, female entrepreneurship, and health.
Ladies shaking up the health and wellness scene in LA convene for a celebratory brunch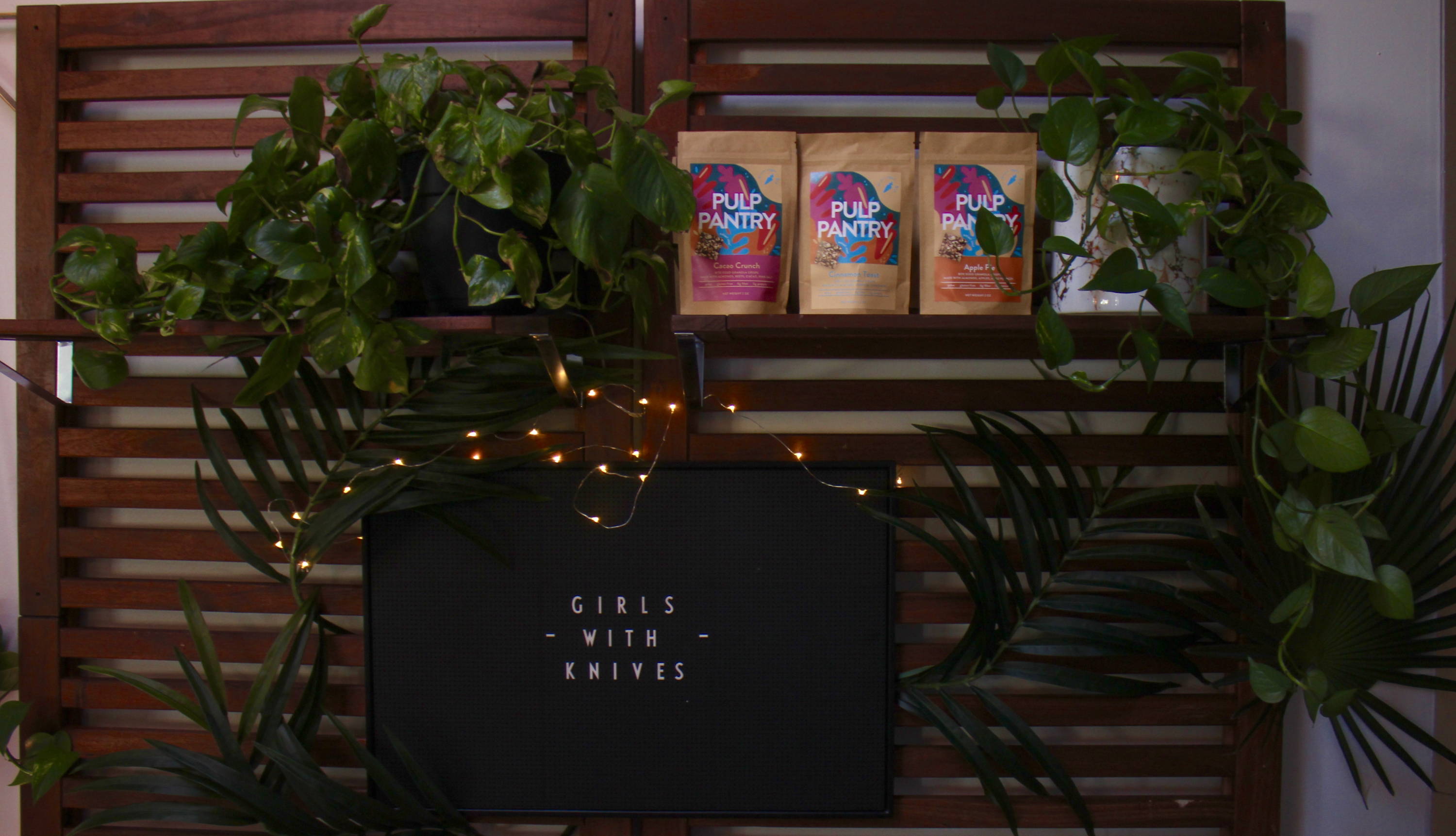 At the #GirlsWithKnives celebration, Pulp Pantry received input from other food bloggers and nutrionists on our bold new packaging!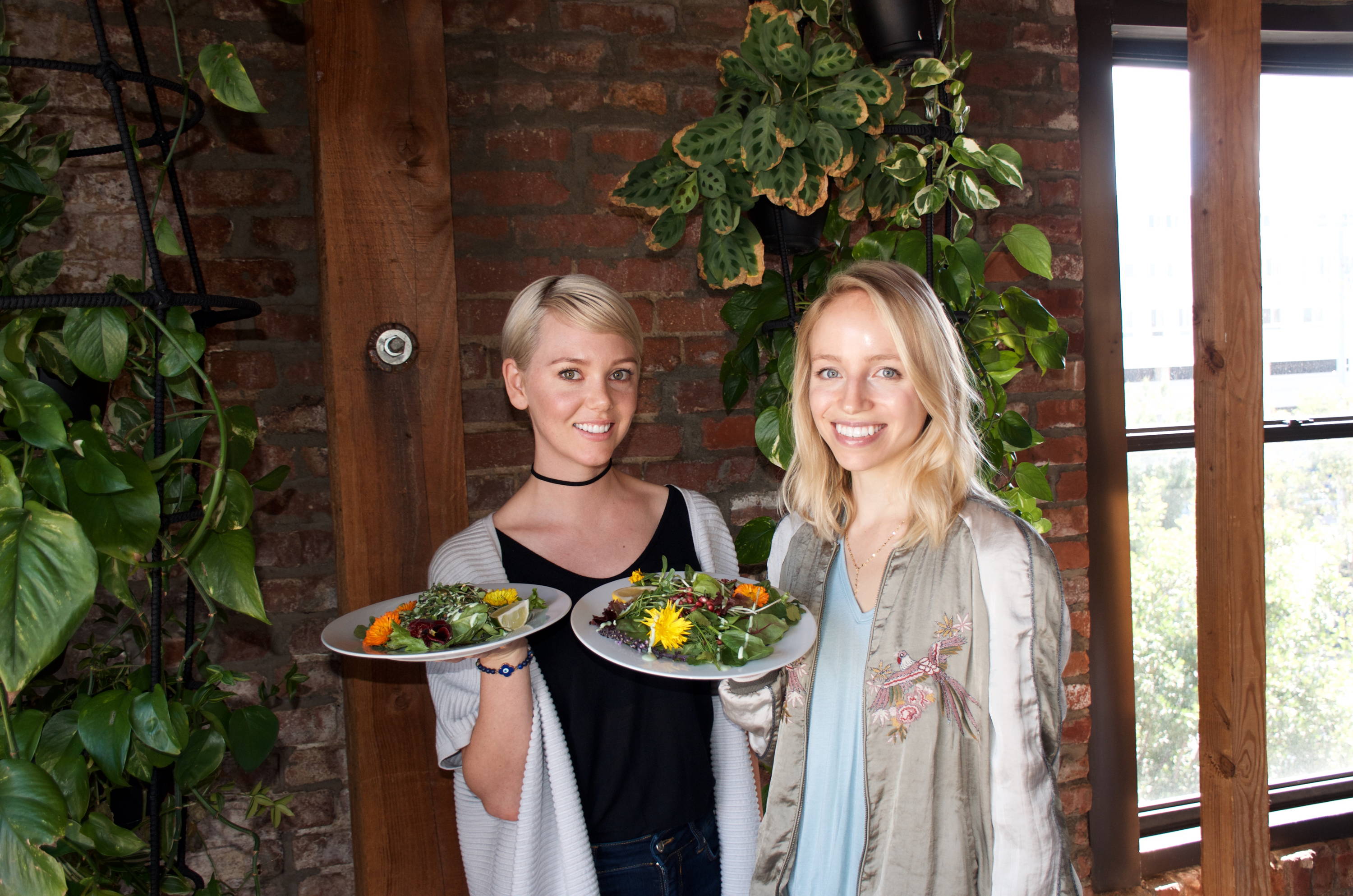 Two foodie masterminds hold up the delicious vegan brunch catered by Chef Lynnette from Superfood School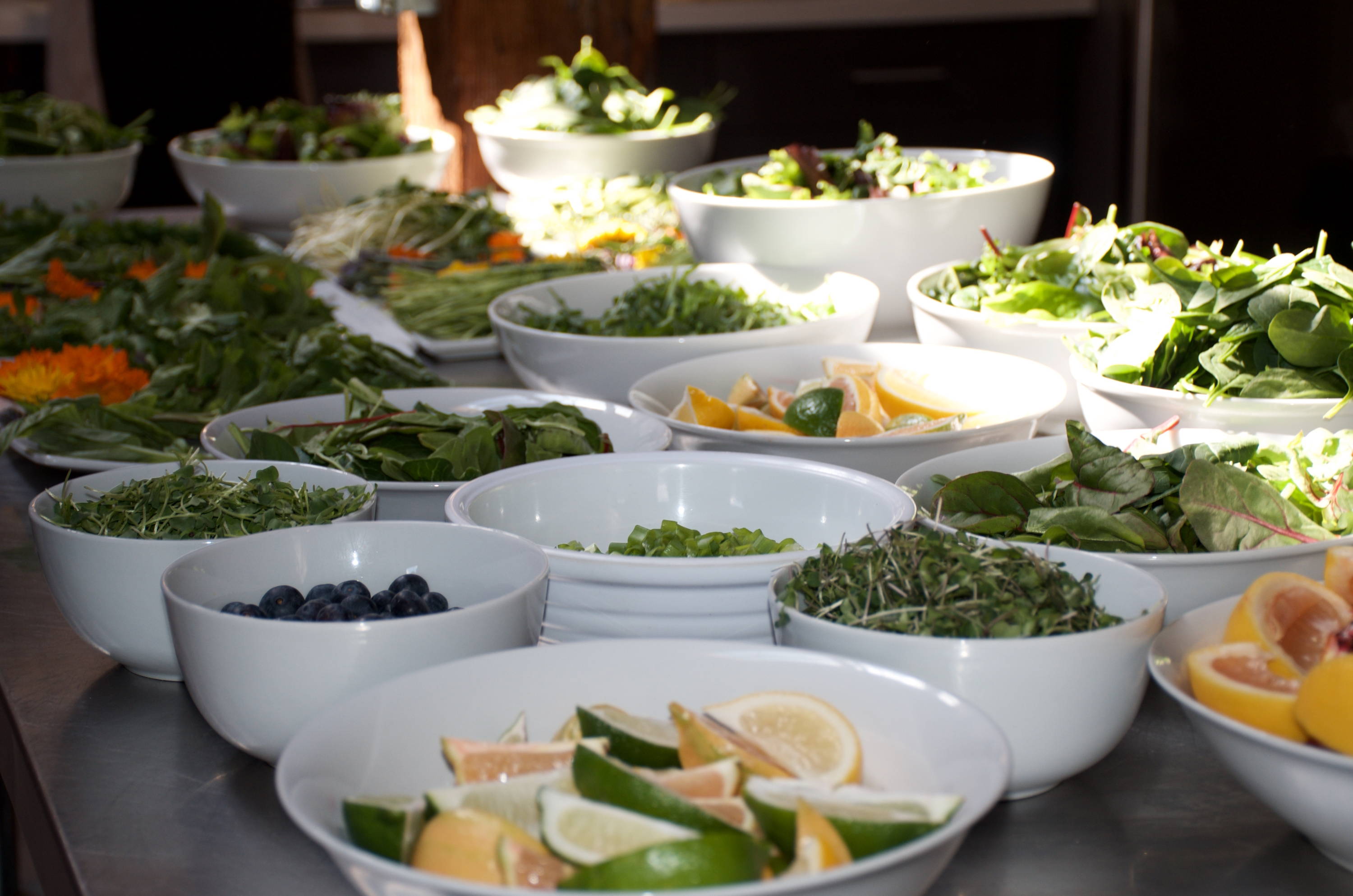 Fresh fruits and veggies made for a yummy, sustainable brunch!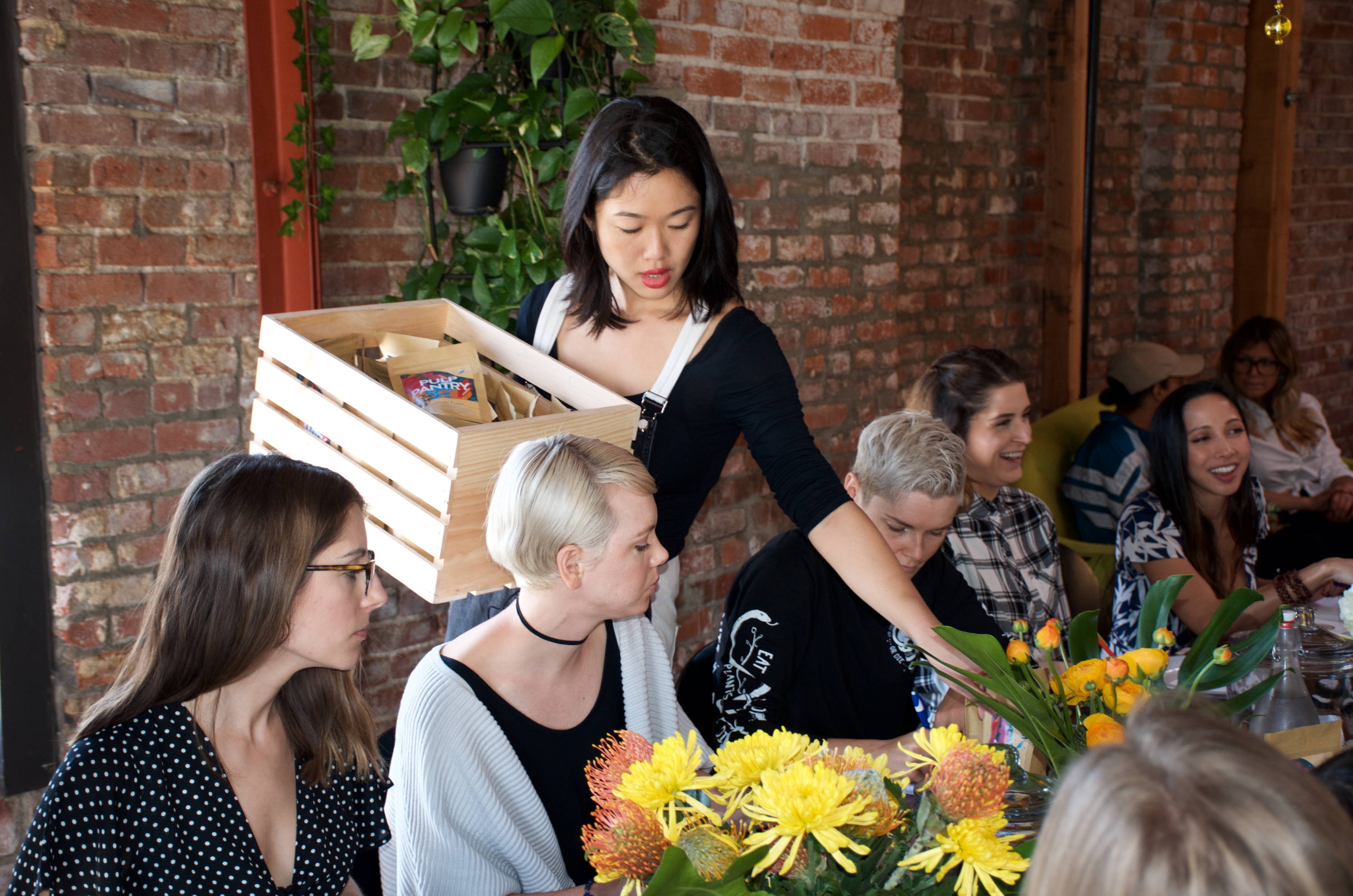 Feature item: fruit salad with dairy free "yogurt" dressing, topped with Pulp Pantry granola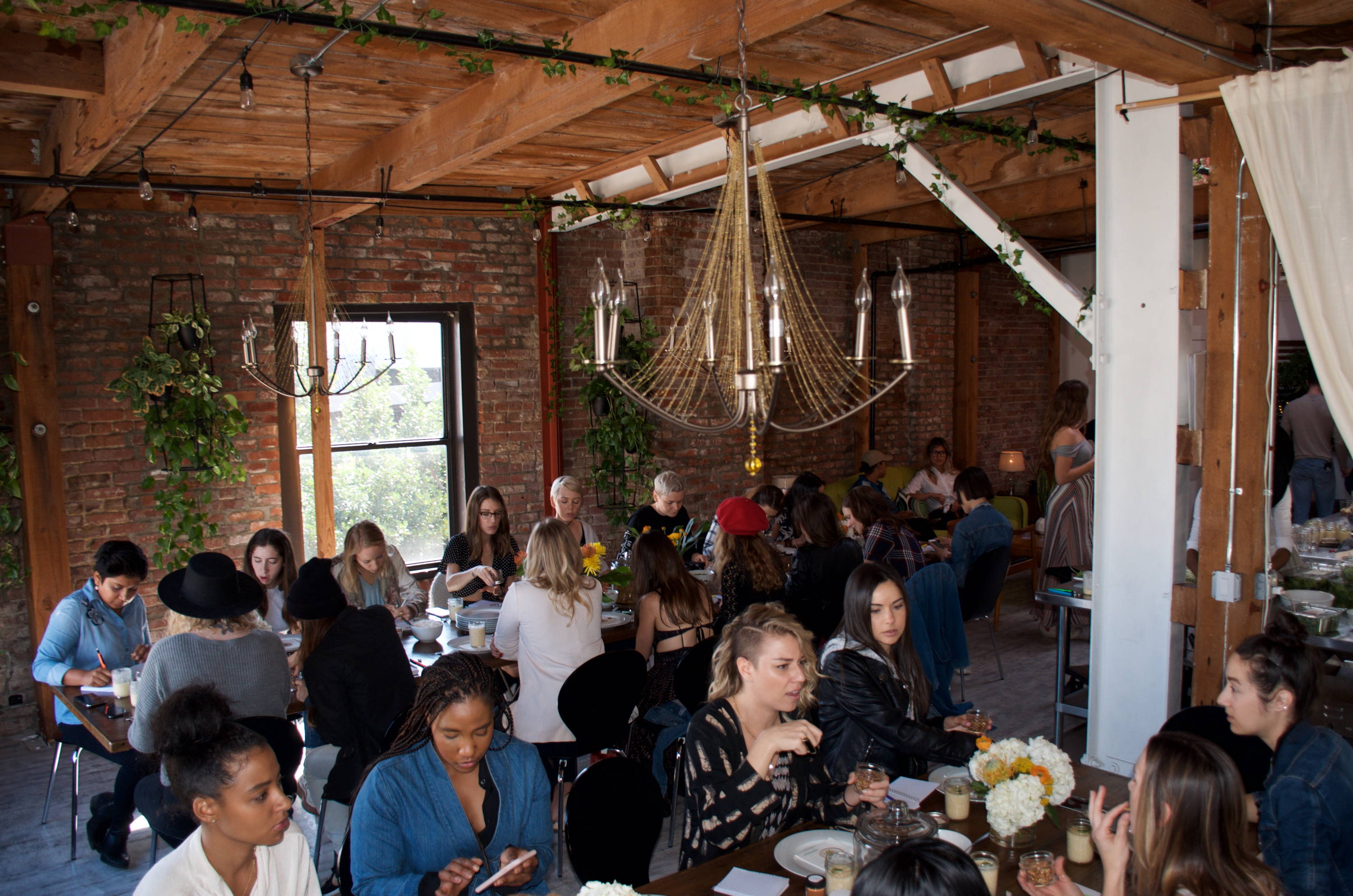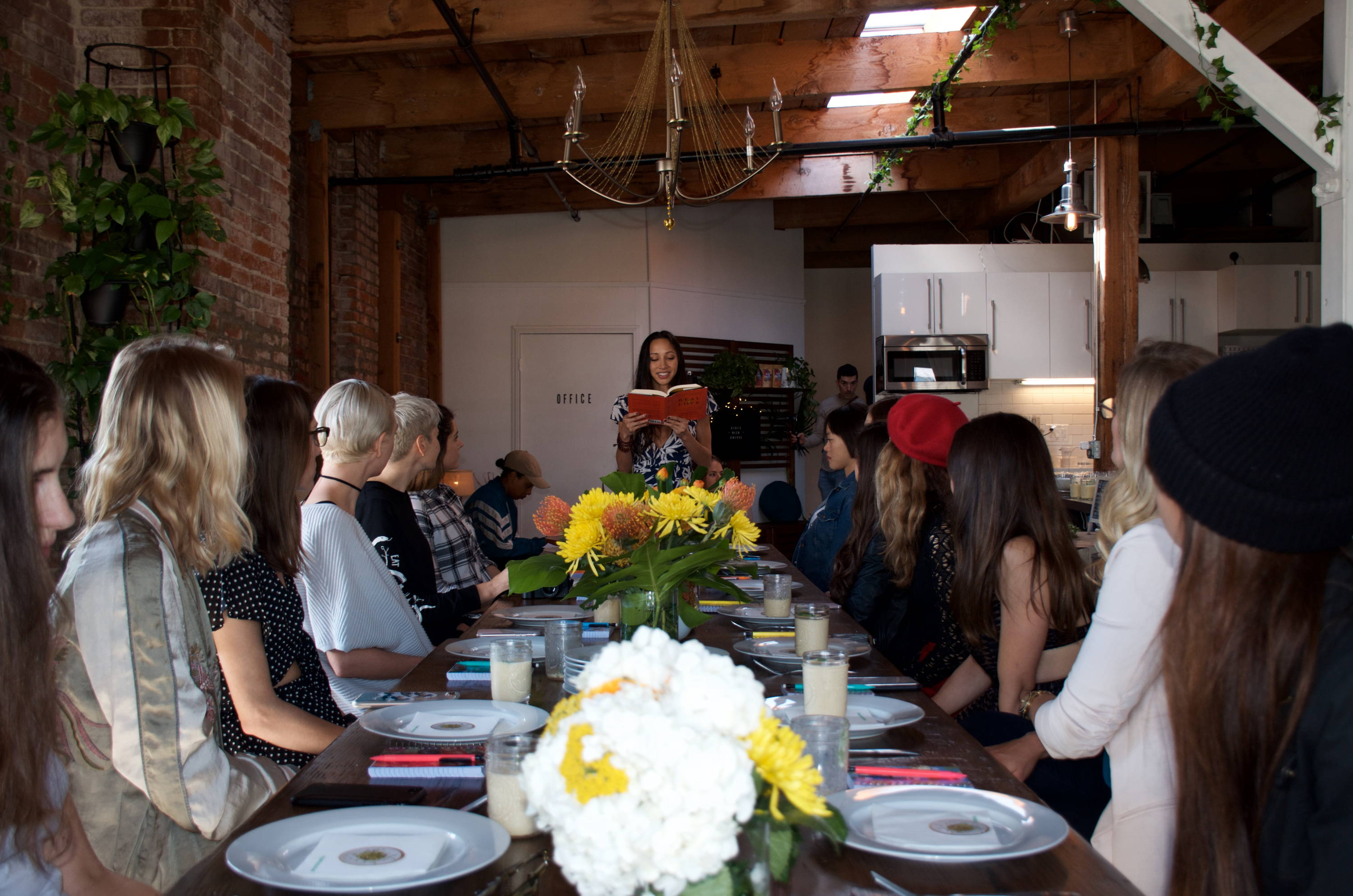 Fragrant flowers and candles decorated Feastly's beautiful, rustic space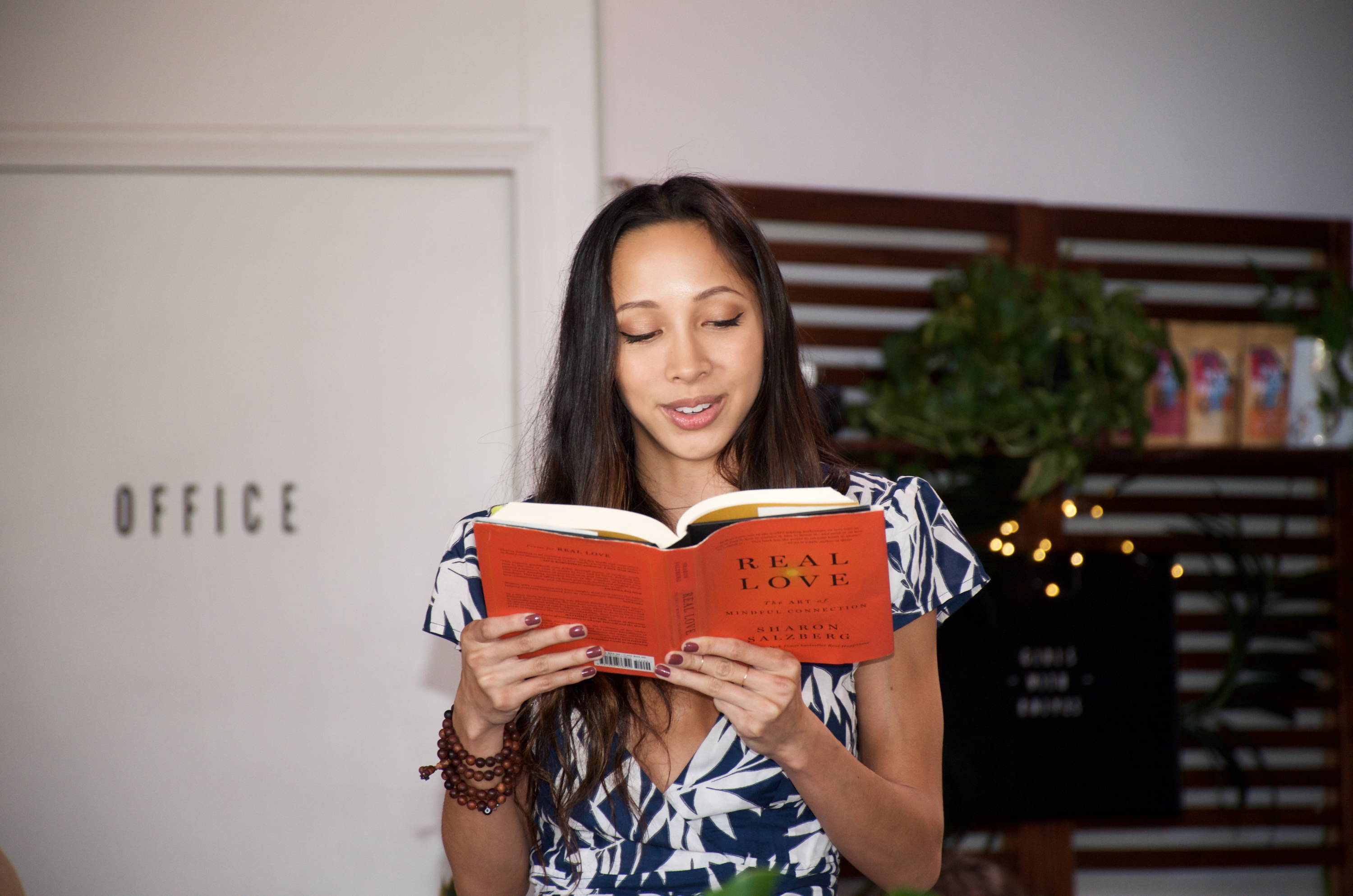 Foodie masterminds share their wisdom