Meet #GirlBoss Anna Andersen: Photographer Empowering Women On and Off Camera
Meet #GirlBoss and female entrepreneur, Anna Andersen, and her innovative ways of using media to empower women on and off camera.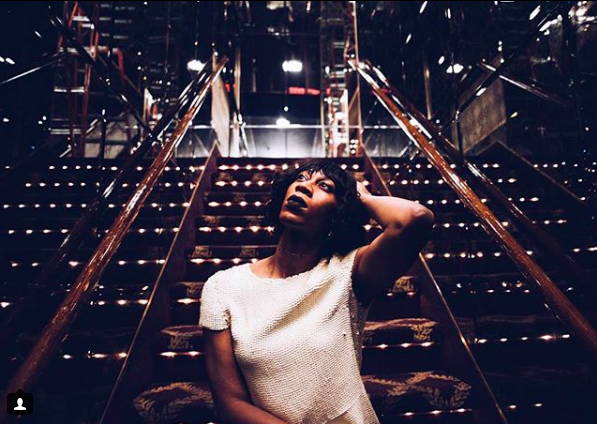 A photo from Anna's Instagram. Caption: M I L A // aka goddess.
Q: What do you photograph, and what is your mission?
A: I am a photographer/videographer who focuses on using media to empower women in front of and behind the camera.
Q: What are you passionate about or driven by right now?
A: I am really passionate about my documentary called "No Man's Land" that explores female-led communities around the world and sees how these communities are formed, if they are successful or not, and what their futures look like.
Q: What does Pulp Pantry mean to you? What resonates with you?
A: Pulp Pantry is such a brilliant and healthy product! If you're vegan or trying to have a healthier diet, a snack like Pulp Pantry can make all the difference. Especially for people on the go. It's a great way to get your fiber and nutrients and all in a small bag you can take with you anywhere.
Q: What does the next generation of health, wellness, or sustainability look like to you?
A: I think there is an ever growing movement to hold our food providers responsible for the type of food that is grown, labeled, and sold to consumers. There is a consciousness about what we eat that is only expanding and I think products like Pulp Pantry will continue to be relevant and essential in a society that is growing more heath conscious every day.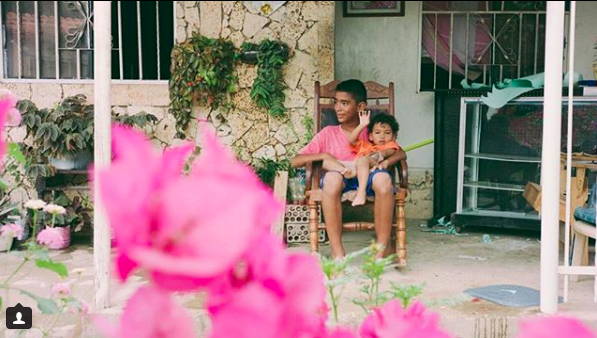 A shot from No Man's Land
Check out out Anna's work on