How to: Shop Plastic-free, Zero-Waste
Our favorite zero waste stores across the country, and how you can start shopping package-free now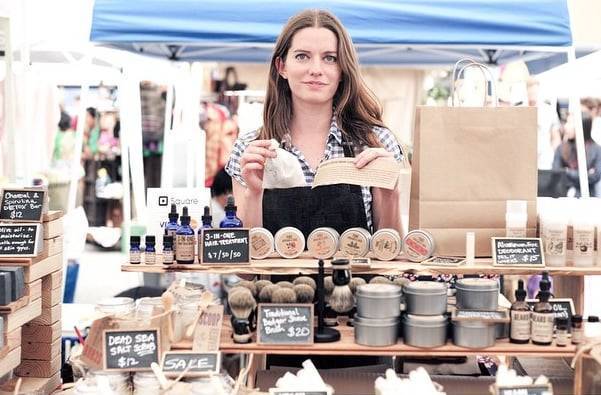 Whether you're looking to make a dent in your footprint, live a zero waste lifestyle, or minimize the "stuff" in your life, here are sustainable, green, eco friendly, plastic free stores (and their resources!) that can help you to achieve your goals.
According to the EPA, the average American creates about 4.4 pounds of trash per day. How much is recycled or composted? About 1.5 pounds.
That means 66% of our trash goes to the landfill (or worse).
New zero-waste stores and online options are popping up across the country -- take advantage of some of our favorites if they're near you, or search a database to find the best options for your city.
Visit our Pinterest board for some DIY ideas if you can't find a shop locally.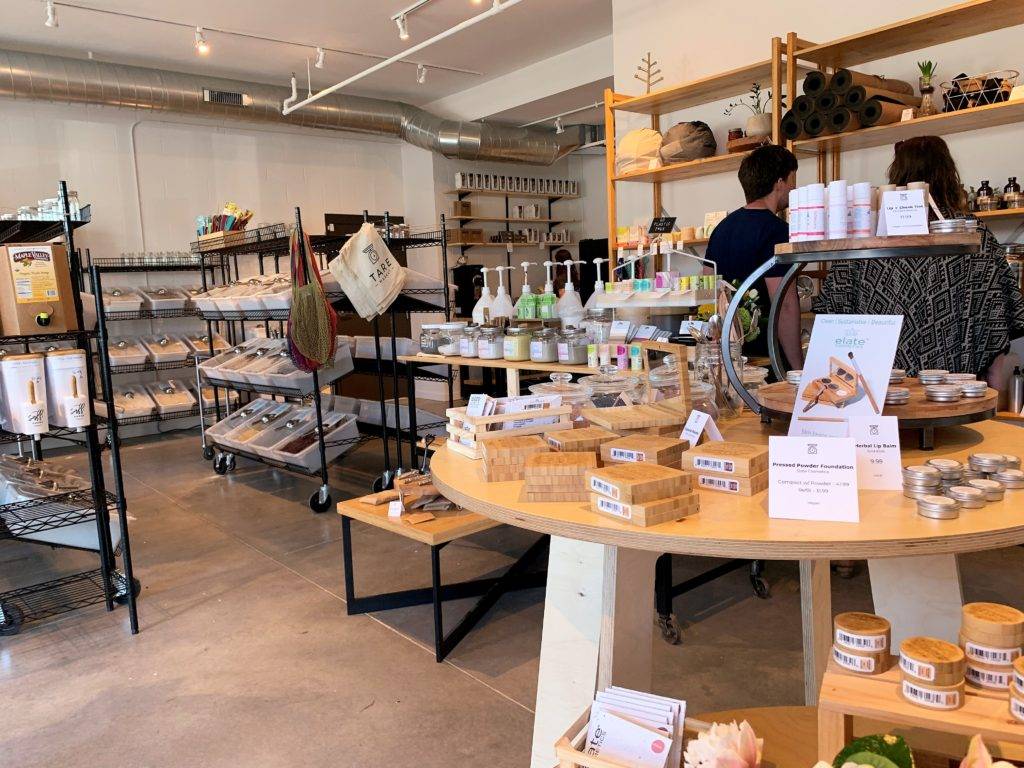 Go to your Amazon account
Go to "help/customer service"
Go to "contact us"
Use the chat option
Ask the chat agent to only use plastic packaging when absolutely necessary — and to use degradable packaging in all other cases
This will be applied to all future orders
Looking for more resources or brick and mortar package-free shops to visit in your city?
Visit one of our favorite zero-waste blogger, Celia's website, literless.com/wheretoshop to see your city's listings.
P.S. want more? We pin updated ideas to our Pinterest instead of writing long-form here.
Check out our Zero Waste Life board for more commentary on the challenges, and solutions, reinventing a world in which we waste less, and thrive more.